ST. PETERSBURG BEACHES AND PARKS – FLORIDA
subdivisions | homes under $500K | homes over $500K | condos | overview | beach & parks | events

WORLD'S BEST BEACHES IN ST. PETERSBURG!
Gulf Beaches – St. Petersburg has some of the finest beaches in the world. There's blue skies and endless days of sunshine. 35 miles of white, sandy beaches stretch offshore. Owning a home or a condo in St. Petersburg close to one of these magnificent beaches is a wise investment.
ST. PETERSBURG MUNICIPAL BEACH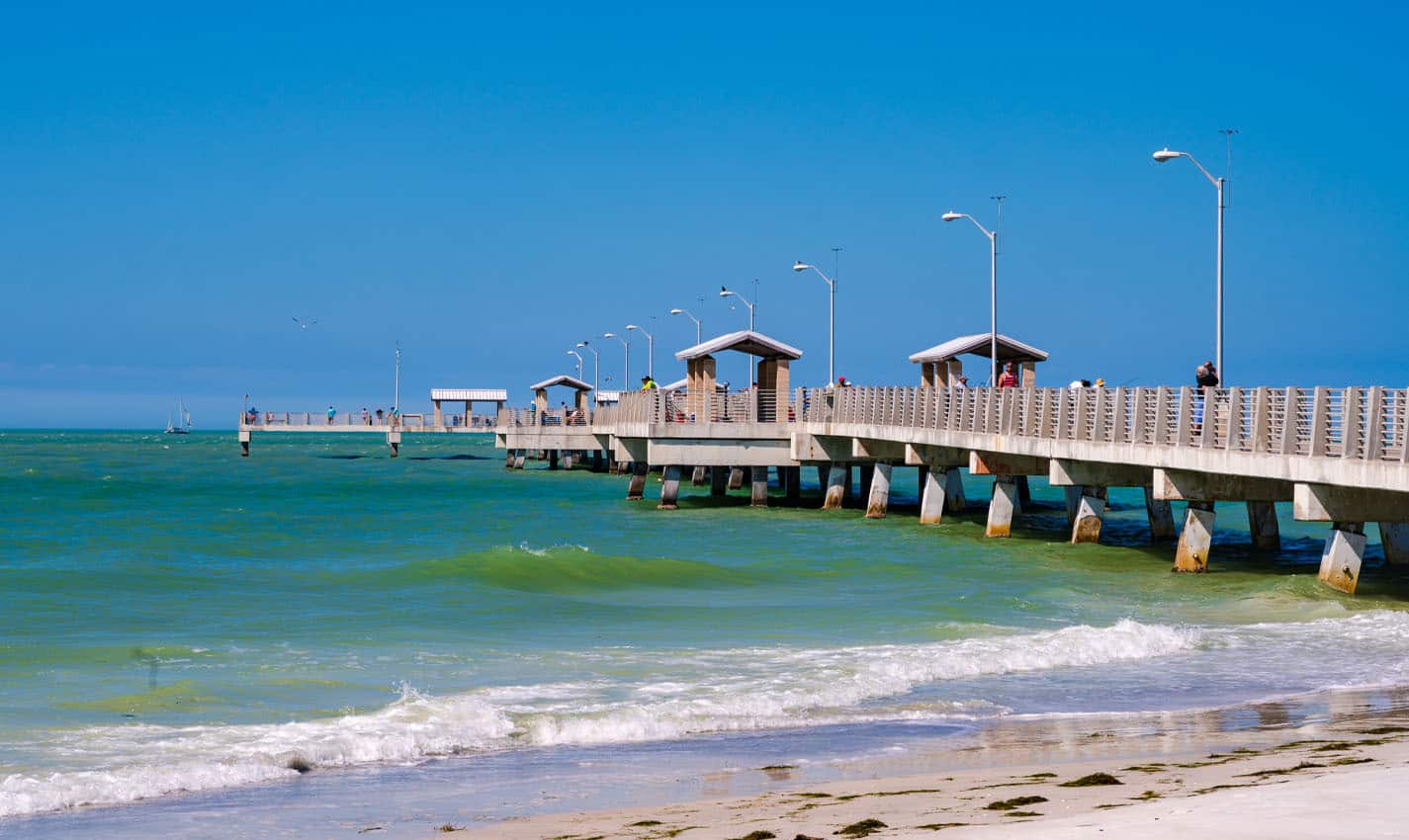 St. Petersburg Municipal Beach – this barrier island is 7 miles long and is comprised of five miles of white sandy beach and the Don Cesar Beach Resort where people come from all over the world to visit. St. Pete Beach is filled with shopping, evening entertainment and every type of water sport. The city's founding fathers purchased the Treasure Island beach outside its city limits to ensure that residents would have direct access to the Gulf of Mexico for years to come. The beach has full shower facilities, a snack bar, volleyball courts, and a beach wheelchair for handicapped visitors. The beaches around this area are so clean that they have won awards from the Clean Beaches Council for the second year in a row.
FT. DESOTO BEACH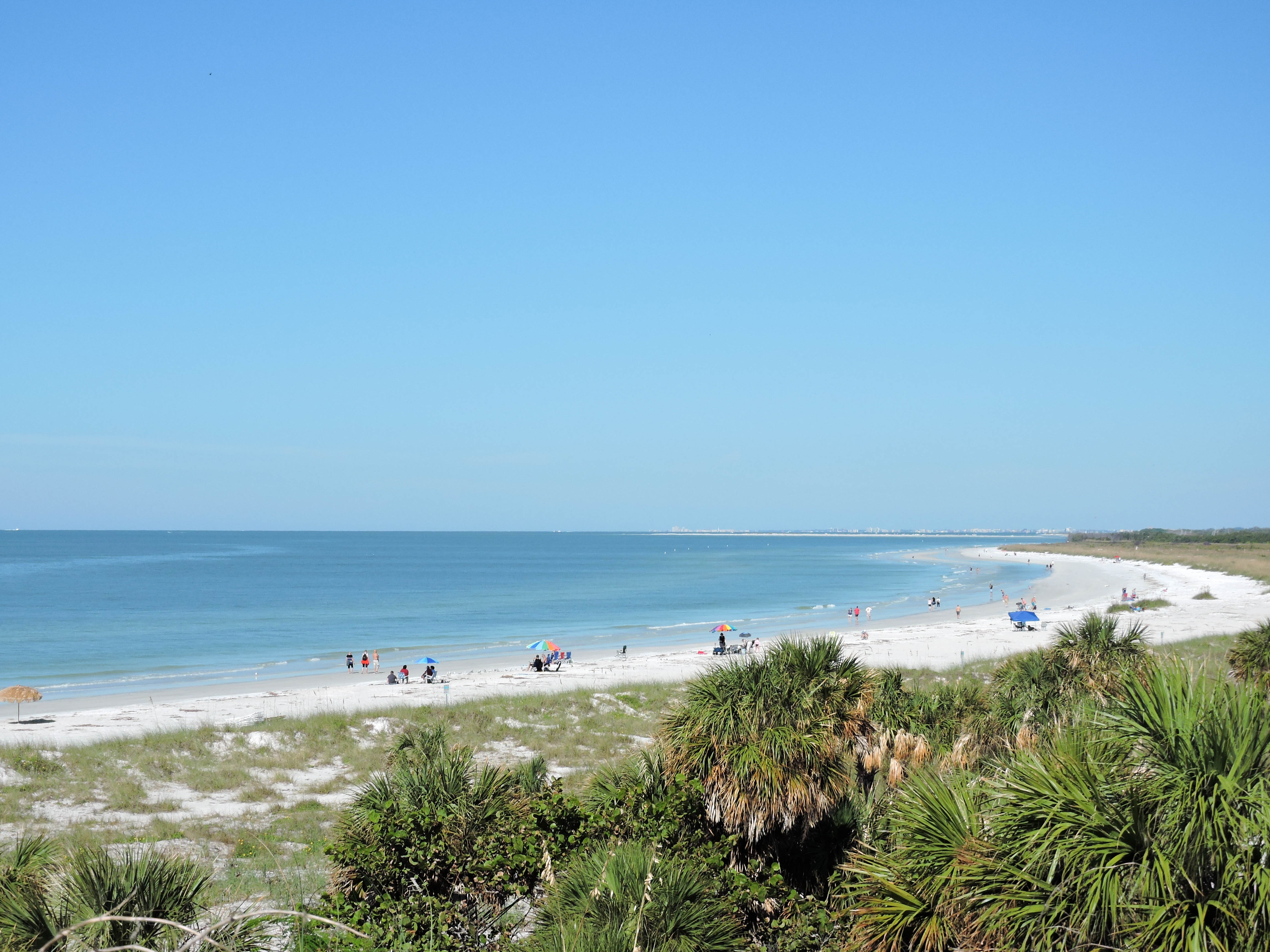 Ft. DeSoto Beach – a beach that has been ranked number one in the United States, Fort De Soto Park boasts 900 pristine acres and seven miles of sandy beaches. A total of five islands, the park features a fort built during the Spanish-American War on the biggest of the islands called Mullet Key. Fort DeSoto, named after a Spanish explorer, was built in 1898 in an effort to protect Tampa Bay during the war. The fort also was occupied during World War I and during World War II for a short time. The fort never fired on an enemy. In the late 1940s, the fort was sold to Pinellas County but the park wasn't dedicated until May 11, 1963. Two piers for fishing, camping areas, bathrooms and covered picnic areas are available. Fort De Soto Park also offers rental facilities for canoes, kayaks and bicycles as well as a biking and skating trail. There are many luxury homes and condominiums within a short bike ride or drive to Ft. DeSoto.
SHELL KEY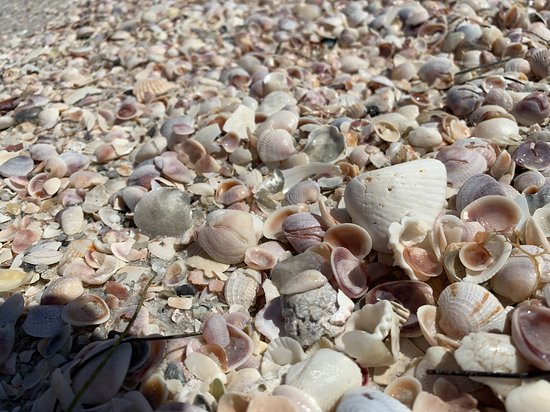 Shell Key -This undeveloped barrier island is famous for shelling, sunbathing and bird watching opportunities, not to mention beautiful sunsets. Many boats from St. Pete Beach and John's Pass offer sightseeing rides that take guests to Shell Key for sunbathing and dolphin watching near the island. Visiting Shell Key should be on your list of things to do. It's also considered one of the five most important areas in the State for migrating and nesting endangered sea and shore birds.
EGMONT KEY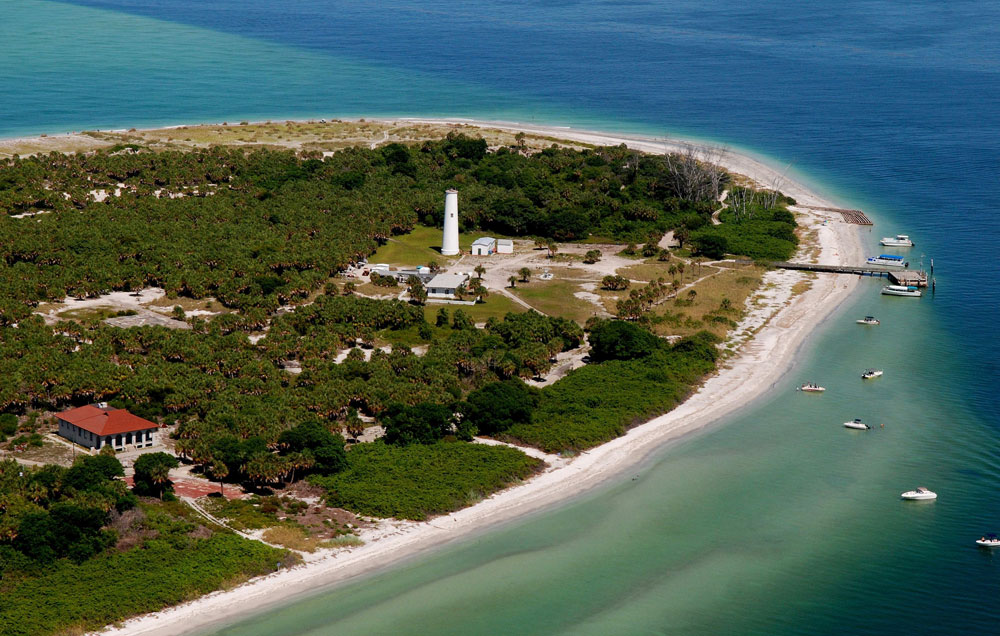 Egmont Key – This island is comprised 440 acres and is the home of the last government-manned lighthouse in the United States. Built in 1858, Egmont Key was a Navy base during the Civil War. It was also a camp for Seminole Indians captured during the Third Seminole war. Several area boats will bring you on a snorkeling excursion to this island. You can snorkel around the entire island finding unspoiled grass beds and ruins of gun batteries from the fort, or just enjoy the sandy white beach. When you own property in St. Petersburg, you will never run out of new and exciting places to explore.
PASS-A-GRILLE BEACH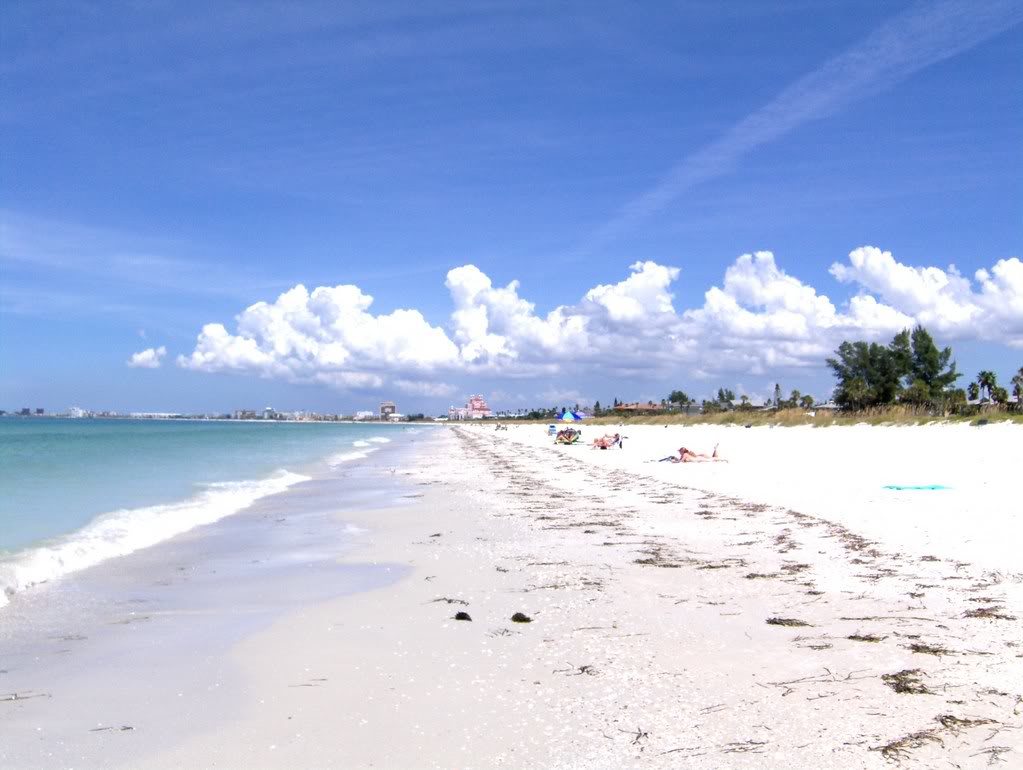 Pass-A-Grille Beach – was among the first barrier islands to be established on Florida's West Coast. For this it is registered National Historic District. This area has no condominiums or high-rise buildings, keeping it a private and quiet piece of old Florida. People come from all around to watch the sunset at the area's public access beach. The beach is pretty long, it starts at 1st Avenue to 22nd Avenue along Gulf Way and offers public parking. This beach is a stunning example of all the Florida has to offer. It's white, sandy beaches and peaceful laid back atmosphere has long been considered one of the best of the west coast beaches.
POPULAR PARKS OF ST. PETERSBURG
There are approximately 125 parks in the city on 2,500 broad acres, including a 7 mile pristine downtown waterfront. Listed below is just one of the many parks you can enjoy if you relocate to the St. Petersburg area.
BOYD HILL NATURE PARK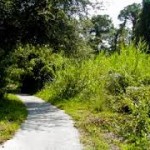 Boyd Hill Nature Park – 1101 Country Club Way South, St. Petersburg, FL. A unique nature preserve sprawling across 245 acres of terrain, with marshlands, lake shores, and forests. Wildlife including birds to alligators reside in the area. There are also boardwalks and nature trails. A good way to escape the bustling development of the city without being too far away from civilization. Boyd Hill Nature Park has more than three miles of trails and boardwalks to explore on a trip to Pinellas Coun
Active Listings for Sale in St Petersburg
December 3, 2023
St. Pete Subdivisions and Condo Communities