PALM HARBOR FLORIDA NEARBY BEACHES
subdivisions | homes under $500K | homes over $500K | condos | overview | parks | beach

THE GULF BEACHES NEAR PALM HARBOR
HONEYMOON ISLAND STATE PARK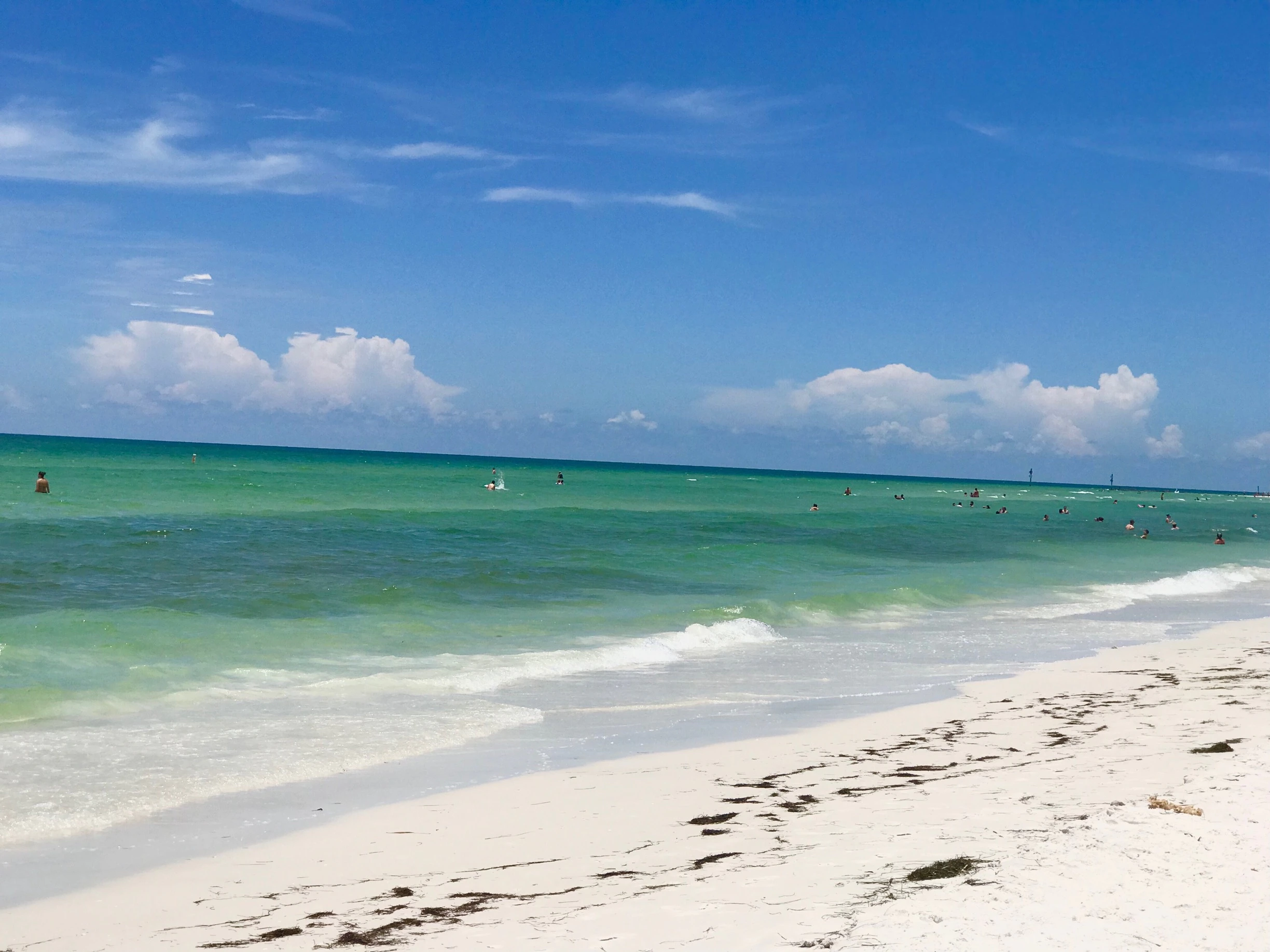 Honeymoon Island in Dunedin is a short drive from Palm Harbor but so different from the hustle and bustle of Clearwater Beach. Tucked the western corner of Dunedin in Pinellas County, the island is home to sandy beaches, nature trails, and abundant wildlife. Visitors can walk, skate or drive across the Dunedin Causeway to enjoy the awesome Gulf beaches, tidal flats and mangrove swamps. Lovers of nature lovers will explore osprey nests and one of the last virgin slash pine forests found in Southern Florida. The park has many nature trails and bird observation areas. You can swim, snorkel, or fish in the warm waters of the Gulf or picnic while you bask in the beautiful outdoors. Shelling is particularly good here, as the Gulf currents wash up a variety of seashells on the shore. You can't go wrong purchasing real estate property in Palm Harbor this close to one of the most beautiful beaches in the world!
CALADESI ISLAND STATE PARK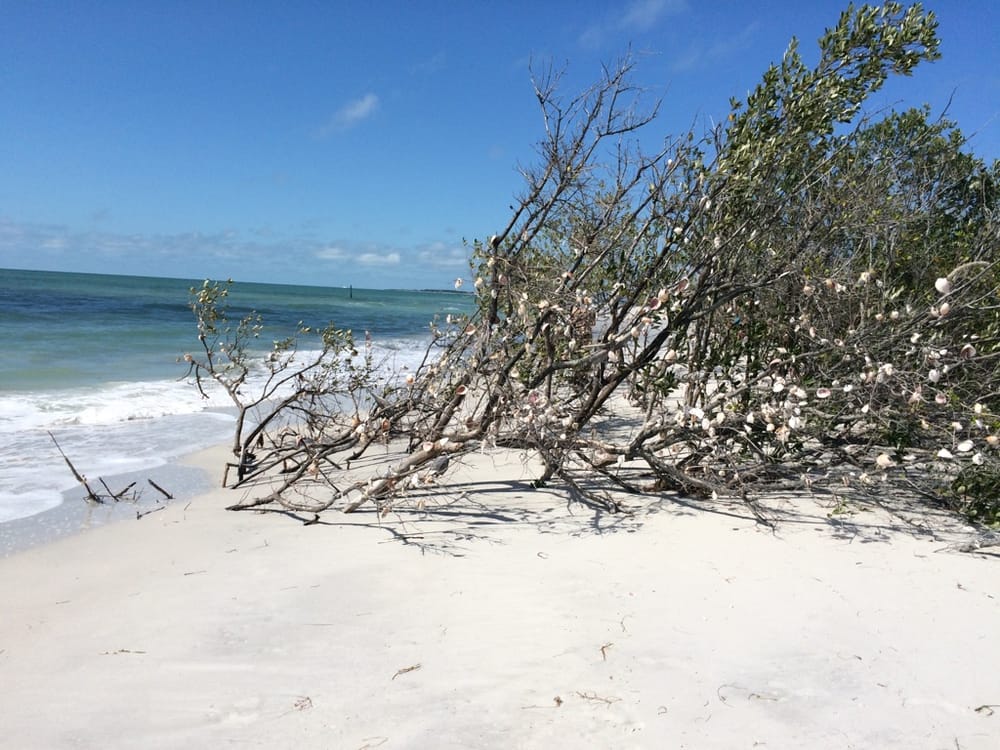 Caladesi in Dunedin is just off the coast from Palm Harbor. Caladesi's fine white sand has been rated as one of the nation's best beaches. Everyone thinks that you can only get to the park by ferry or private boat from Honeymoon Island State Park. But that's not really true. You can get to Caladesi Island on foot if you can endure the long walk on the beach from north Clearwater beach. Take plenty of water and sun block. Families can enjoy sunbathing, swimming, and beach walking. People can fish from their boats or stand on the beach and throw a fishing line out into the surf. Nature lovers observe wildlife while strolling the nature trail through the island or paddling a kayak trail through the mangroves and bay. Picnic facilities and shelters are located near the beach. The park also has a marina with water hook up and electric for various boaters. Of course, the park has a snack bar and gift shop too.
HOWARD PARK IN TARPON SPRINGS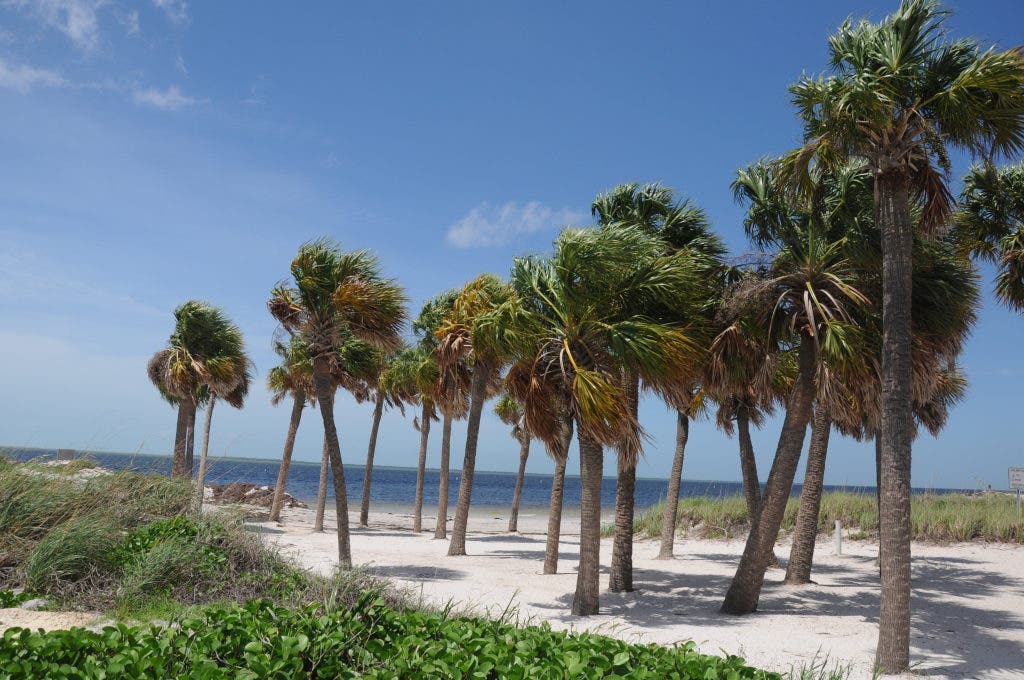 Howard Park is another nearby alternative that has a family beach and park area for picnics on Sunset Drive. The area consists of 155 acres located right on the Gulf of Mexico. The white sandy beach is very popular however so is the 1 mile causeway that joins the beach area from the mainland. Fishing is a popular sport here too. There is a charge for entrance into the park however an annual pass can be purchased instead. In the park there is a wind surfing area, a launching pad for canoeing and kayaking, beach showers and ample parking. Always best to get there early, especially on holidays but for the most part there's room for everyone. It is a great alternative to driving to Clearwater Beach and fighting the traffic.
Active Listings in Palm Harbor
December 9, 2023
Palm Harbor Subdivisions and Condo Communities