Buying a Home in Tampa Bay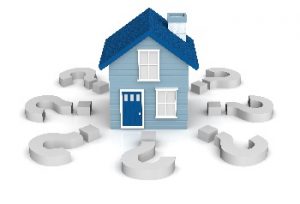 Looking for a new home? Please feel free to search for a home yourself on our website or if you are having trouble finding the perfect house or just have a question for a real estate agent, call, chat, or email by the form below. We will respond quickly to your needs and answer any of your questions. If it's a custom home search you want, don't forget to include as much criteria as you can but keep in mind that too much criteria will limit the results. We can search thousands of listings for you, sending you only the most pertinent ones by email. If you would prefer that we do the searching for you, just fill out the form below. We service the entire Tampa Bay area and have experienced agents all over the four counties. Please include your phone number and double check your email address for accuracy so that we are able to serve you properly.
We Can Help!
Finding that perfect home and closing on a home that will meet your family's needs is a significant and sometimes a stressful journey. Our agent's goal is to make this transition as smooth as possible for you. We are experienced experts in the Tampa Bay area, and once we nail down what it is that you're looking for, finding your dream home can be rewarding.
Before you start even thinking about buying a new for a home you should ask yourself a few important questions:
Are there particular areas or neighborhoods or communities that you like?
How many bedrooms and bathrooms do you need?
Is a home office a necessity? Do you want a bonus room?
Do you want a swimming pool or a gated community?
Have you determined your price range or squarea footage desired?
As you can see - the more we know - the easier it will be to help you! Working with our professional team will make the process much more efficient! We are excited to assist you - LET'S GET STARTED!