Annual Events in Dunedin FL - Check them out
Posted by Lipply Real Estate on Sunday, March 5, 2023 at 12:39 PM
By Lipply Real Estate / March 5, 2023
Comment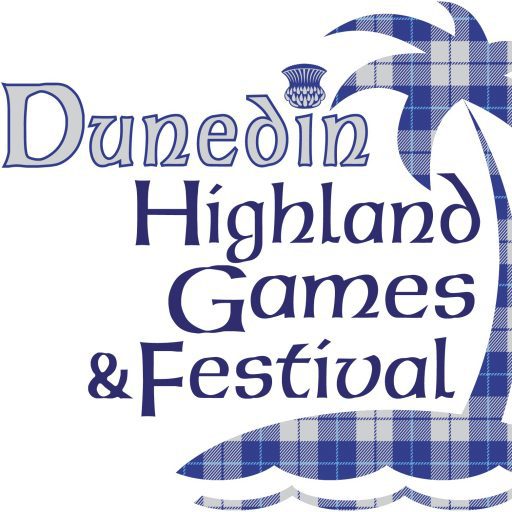 DUNEDIN HIGHLAND GAMES
Dunedin Highland Games and Scottish Festival has been held annually since the late 1960's and is a great way to learn about the Scottish and Celtic cultures that have made Dunedin what it is known for today. Here you can enjoy entertainment such as Pipe Bands while group and individual bands compete using their bag pipes and drums. Taste some of the traditional food such as meat pies and scotch eggs and watch some of the Scottish games as great athletes from all over compete in pole vaulting, stone throwing and high jumping. Other competitions and entertainment include the Highland dancing which consists of Sword Dance and Scottish Country Dancing. This week long series of events have been and will continue to be enjoyed by many Dunedin visitors and residents.
DUNEDIN MARDI GRAS
Dunedin Mardi Gras has lit up downtown Main Street annually since 1995. During the day enjoy there is an arts and crafts festival where you are sure to find many different original pieces. The area comes alive with the evening festivities which include an infamous Mardi Gras parade featuring numerous floats that are more spectacular year after year. Local restaurants set up a food court and participate in serving the traditional Fat Tuesday fare while guests line the streets with hopes of catching the notorious beads longed for by all. The party continues with evening entertainment by jugglers, face painters and tarot card readers. Are you a dog-lover? Don't miss Dunedin's Paws on Parade held annually the week prior to Mardi Gras where you can watch your favorite pooches prance down Main Street in their favorite Mardi Gras attire. Vendors will also be selling pet friendly Mardi Gras musts such as famous Mardi Paw beads. After Mardi Gras, don't miss out on the Dunedin Spring Antiques Fair also held annually. Dunedin Mardi Gras has something for everyone and is a must see year after year by any Dunedin property owner.
DUNEDIN OKTOBERFEST
Dunedin Oktoberfest is held annually at Highlander Park and features Dunedin's own microbrew. Come kick back and enjoy some of the traditional German food such as bratwurst, knockwurst, and Oktoberfest chicken. A pancake breakfast is also offered. entertainment such as Bavarian dancers and Oom-Pa-Pa bands are enjoyed by all. The kids will also experience their own excitement with a midway of carnival rides open throughout the festivities. Come each year with the family and take pleasure in Dunedin Oktoberfest when you own Dunedin real estate.