ABOUT MARIANNE KNOWLES, REALTOR®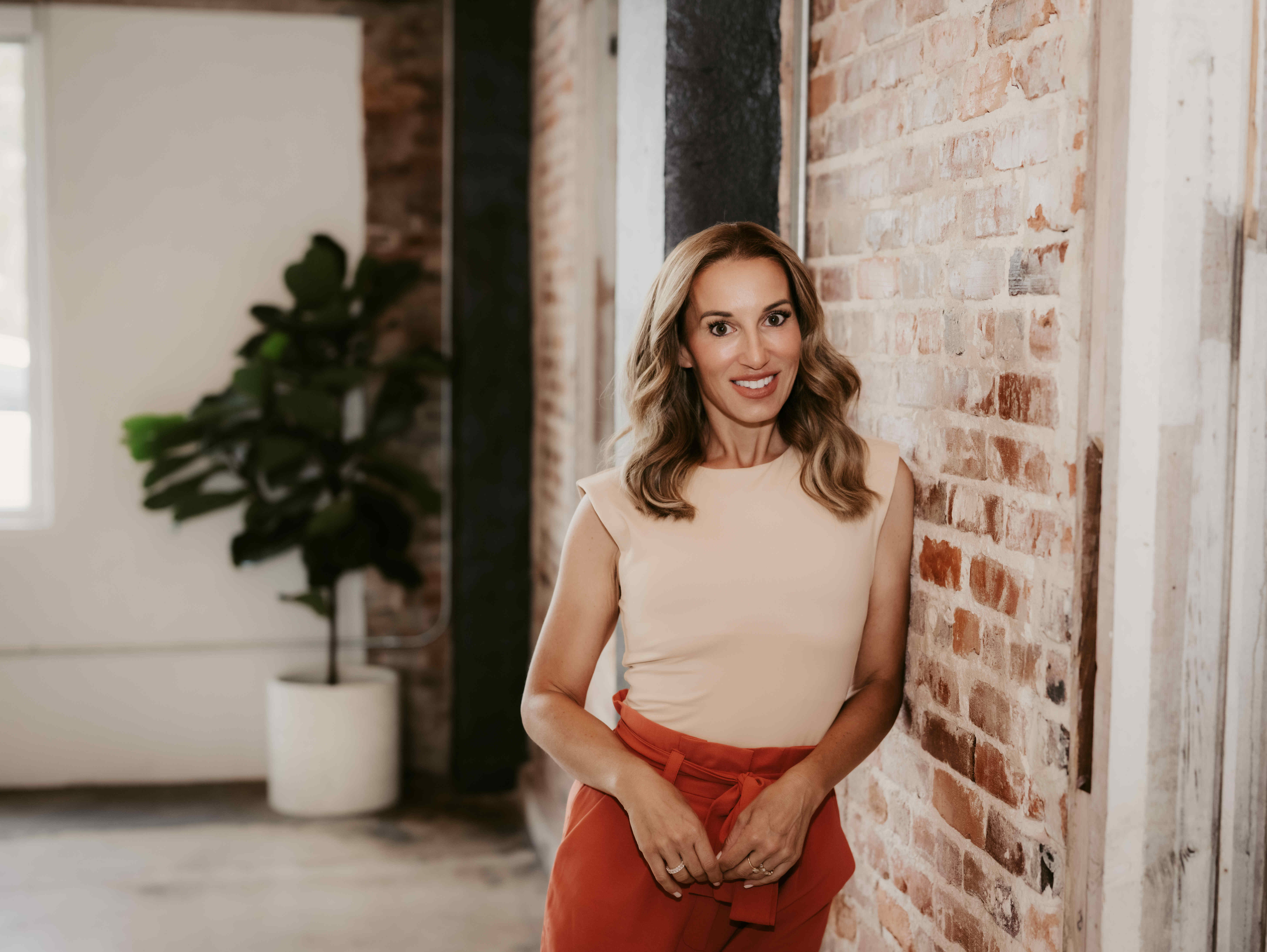 Licensed, State of Florida
Marianne Knowles
(813) 720-9201
Jamison Team Listings and Recent Sales
ABOUT
Marianne Knowles has been a top producer at Lipply Real Estate for a number of years. She serves as both a listing agent and buyers agent in the entire Tampa Bay Area. She makes herself available and puts the customer first at all times. Marianne has been very successful working with referrals from past customers who love her like a friend but also see her as a realtor who goes above and beyond for them. She believes that treating people the way she would like to be treated it one of the main components to a successful real estate transaction. You can find Marianne Knowles on any social media platform, where she delivers real estate tips and advice for local or out of state buyers or sellers. Read Marianne's reviews to find out why she is the best realtor in Tampa Bay.
Marianne is from New England- so she understands why "snowbirds" flock to Florida! She has a bachelor's degree, a Master's degree and worked in sales for over 15 years. In her sales career , Marianne has always strived to keep her customers' best interests in mind and to help them understand the entire process from start to finish.
SERVICES
Marianne's work performance will show you why not all Realtors are the same. She serves the entire Tampa Bay Area and specializes in video marketing across all social media platforms. Marianne is successful working with buyers and sellers and focuses on getting you to the closing table with as little stress as possible
INTERESTS
Marianne loves to spend time with her 2 children. She loves to workout and has a passion for cooking.
Marianne wins the 2022 Video Producer Award
Read Marianne Knowles' Testimonials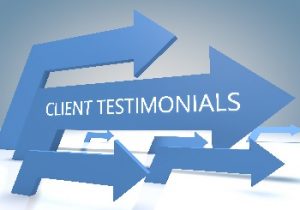 I have worked with Marianne Knowles to find my perfect Dunedin, Florida home. She nailed it! Not only did she find exactly what I was looking for, she made the process effortless. We bought the home through a virtual tour. She did our negotiating, set up the inspector, Document signing (as we are from our of state) connection with the sellers, HOA application, etc. She did it ALL! Even went to the home and inspected it her self as we were unable to get there because of the Covid-19. Such a pleasure to work with her. She made her self available for every question, was extremely easy to get a hold of and never rushed me. I felt like I was her only client. Marianne is professional, knowledgeable, hands-on and personable. She knows the market and does her very best to find you your dream Florida home! Call her, she is the best!
-Cindy Howell

Marianne was an absolute pleasure to work with. She genuinely invested herself into the process of our short sale, kept in touch with us every step of the way, and went above and beyond to make sure we were informed about every document we needed to sign and every decision we had to make. She's confident, aggressive when it's called for, and has a passion for real estate. I would highly recommend Marianne for all your real estate needs.
-Danielle and Edward Phillips

We want to thank Marianne for all of her help and most importantly patience in dealing with our situation. She showed extreme patience with us in knowing until our home was sold we couldn't move forward in the purchase of our new one; however she still met with us and willingly showed us condo's in communities we were interested in with the knowledge we might not be in the position to make an offer unless our home sold quickly. Then, when we finally did have a contract to sell Marianne spent a large part of a day helping us find the home we eventually did purchase. Marianne worked tirelessly with us for months listening to us and finding homes to show us for when the time came. We couldn't be happier with the community we ended up in, the condo we purchased and the work Marianne put in to make it happen.
-Paul and Susan Klaebel

Marianne was AWESOME! She knows her real estate and what to look for even when the buyer might not be aware to even look for. Marianne's intuition knows what property would match her buyers life style. I am a very happy buyer and Marianne found a wonder home for me. I thank her for her valuable knowledge and her patience.
-Lisa Schluns

After being snowbirds for a few years we finally were able to make the move to Florida. We were very fortunate that Marianne showed us the very first property that we looked at. That was not the place for us and after sharing with her what we were looking for, Marianne made sure we didn't miss any properties that we may have wanted to see, We were able to see most all of them usually within hours of seeing them online. Marianne is exactly the realtor we had hoped to find, the opposite of what we expected a realtor would be in this housing market. She gave us the information we needed on a property and never was pushy or acted rushed during a showing. Marianne got us the very first showing of the home we bought. She walked us through all of the paperwork we needed to complete all the way until she handed us the keys to our home. We can not imagine doing this with anyone other than her. We would not be able to give a high enough review, rating, or satisfaction survey for her. We absolutely will recommend Marianne whenever possible. Thank you Marianne!!
-Terry and Kelly Alexander

We wanted to express the appreciation we have for you. As our agent you have gone above and beyond to make sure that the purchase of our secondary home was seamless. I would also like to say that we have family members and friends that we will be recommending you to help locate there new home. We appreciate your help, patience and quick resolution.
-Cesar Fabian, Carmen Ramos, Vera Urraca

As a first time home buyer I had no idea of what the process was in purchasing a new home. I cannot accurately express how helpful Marianne was throughout the whole process. She steered me in the right direction around every corner. Not to mention, I asked at least a million questions throughout the process, or asked for her guidance in completing a task, and never once did she ever become annoyed with me! That makes her a hero in my book because I AM the question asking queen! :) I cannot thank her enough for her patience, kindness and attentiveness! Lipply Real Estate is fortunate to have her on their team and I will not hesitate to recommend her to anyone I know that is in the market to purchase a home!
-Kathy Tijou

I cannot say enough about my working with Marianne on the shopping for and recent purchase of my home in Florida. She goes above and beyond and made the whole process a breeze. Thank you so much for all you've done.
-Ron Villandry

I would like to share my experience regarding my recent purchase of an investment property with realtor Marianne Knowles from Lippy Real Estate. I began my search for an investment property with Marianne back in Feb. I gave her my criteria of what I was looking for and she diligently sent me monthly listings. Never once was she pushy and I never felt rushed to buy a property she sent.I can honestly say Marianne was top notch and one of the best realtors I ever had the pleasure of working with,She was professional,knowledgeable and very organized. What really impressed me was how quickly she responded to my questions regarding the sale whether by phone or e-mail,I would highly recommend her to anyone who is interested in buying or selling;
It was a pleasure working with her and would call her again for future real estate needs,
-William Paris - Real Estate Investor
Send Marianne a Message or a Testimonial