ABOUT JOE ANDREWS, REALTOR®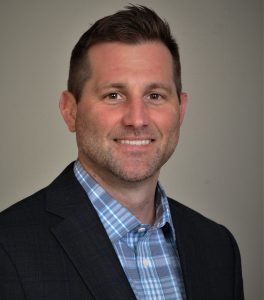 Licensed, State of Florida
Joe Andrews
(727) 253-9874
Towns Team Listings and Recent Sales
Background
Joe Andrews grew up in Lakeland, FL. and has been living in the Clearwater/Palm Harbor area since 2005. Joe has served the community by being an active member of the Pinellas County Foster Parent Association for the last 10 years. He and his wife have fostered many children throughout Pinellas County and adopted two beautiful girls.
Joe holds a Bachelor of Science from Greensboro College in Greensboro, NC.
Prior to becoming a Real Estate Agent, Joe spent 18 years in the Healthcare staffing industry. In his last role he was director of recruitment for a Revenue Integrity Healthcare company. In this role, he led the development and execution of comprehensive recruiting strategies that guaranteed the business attracted and hired in top talent in the industry. Joe has quickly proven success and believes his key to success is understanding how he can serve each and every client with integrity and provide and world class service.
READ JOE ANDREWS TESTIMONIALS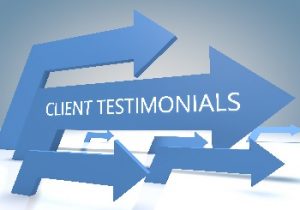 Send Joe a Message or a Testimonial