ABOUT CHRISTOPHER OLIVETO, REALTOR®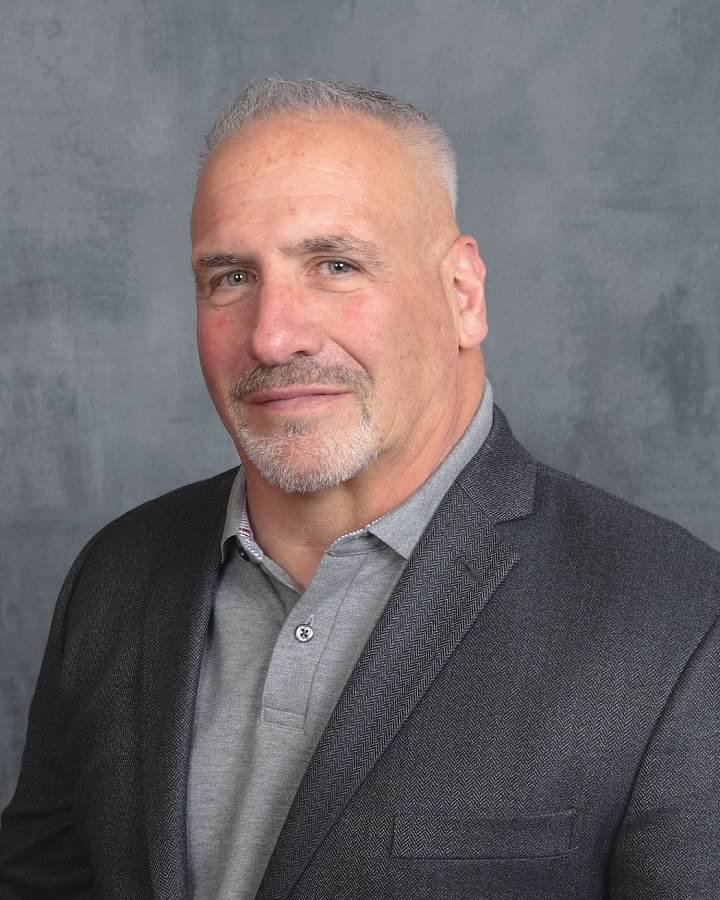 Licensed, State of Florida
Christopher Oliveto
(727) 222-3310
Lipply Team Listings and Recent Sales
ABOUT
Formerly, from New York, a Property Management Director for Cushman & Wakefield, Christopher has relocated to the Gulf Coast area, bringing 25 years plus of Real Estate experience to Lipply.
In the course of Chris' career, he has been involved in residential Real Estate sales as well as the management of a 4.5 million square foot portfolio of Commercial, Industrial and Retail Properties. His role also included the oversight of various capital construction projects.
Additionally, Chris was the principal of a home improvement contracting firm on Long Island in New York.
Providing the highest quality of service to clients is of paramount importance to Chris. Understanding the purchase or sale of a home can be one of the most sensitive events in one's life, Christopher will diligently listen to his client needs and exercise the care and patience necessary to achieve satisfaction.
INTERESTS
In his leisure time, Chris enjoys boating, fishing, working out and spending time with Family.
Chris also loves to cook and is an avid boxing fan.
READ CHRIS OLIVETO'S TESTIMONIALS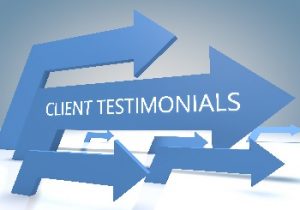 Send Christopher a Message or a Testimonial