ABOUT BAILEY DABNEY, REALTOR®

Licensed, State of Florida
Bailey Dabney
(727) 304-5603
Stone Team Listings and Recent Sales
Background
Bailey grew up in South Carolina, attended the US Naval Academy and earned a degree in English from Erskine College, which he attended on a tennis scholarship. HIs first career was in media; beginning as a sports writer, and working in a variety of managerial roles before stints as a Consumer Marketing Director, Advertising Director then a Publisher and CEO. He started digital marketing agencies at three of the media companies.
Customer Service
Bailey is customer focused first. He has spent an entire career working directly with consumers to exceed their expectations. As a career senior executive, he understands the intricacies of a relocation at all levels. Bailey chose Real Estate as a second career after having bought and sold 13 residential properties on the consumer side, been a commercial landlord, and raised capital for the purchase of businesses.
Personal
He and his wife Kim moved to Pinellas in 2021 after vacationing here for 30 years. They have four adult children.
Bailey believes he is the only man in America to have three daughters who were All-Americans in two different sports at the same time.
Bailey is an avid volunteer, having served on and chaired countless nonprofit boards. He has coached youth basketball, tennis, pole vaulting and marching percussion. He plays golf poorly and tennis a little better.
Read Bailey Dabney's Testimonials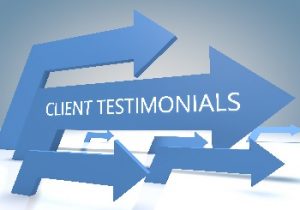 Send Bailey a Message or a Testimonial