About Us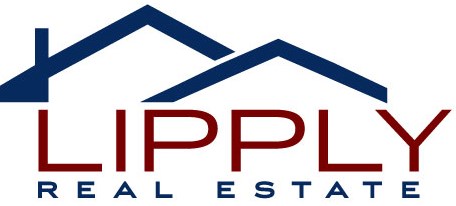 RESIDENTIAL, COMMERCIAL AND PROPERTY MANAGEMENT
3302 Alternate 19 North, Palm Harbor, FL 34683
WHO IS LIPPLY REAL ESTATE?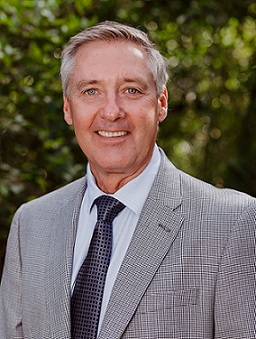 Brokered and owned by Bob Lipply, Lipply Real Estate Company has over 70+ years of combined experience. Our REALTOR® team consists of Associate Brokers, GRI Real Estate Agents, and qualified sales agents. All are hand picked and professionally trained to become leaders in the field. We take pride in knowing that our agents are ethical, organized and energetic. They will guide you through the buying or selling process to closing and always be there should you need them providing you with phenomenal customer service. Our main office is in Palm Harbor giving us the flexibility to serve the entire Tampa Bay area from St. Petersburg to Spring Hill or Tampa to Valrico. We have agents who specialize in different areas of Tampa Bay and we can meet you anywhere that is convenient for you. Read our reviews, check our references, then choose us!
We earned the 2013, 2014, 2016, 2017, 2018, 2019 and 2020 Super Service Award from Angi (formerly Angie's List). The award reflects our consistent high levels of customer service. We have a 4.6 star rating on our google review page. You are welcome to contact our previous customers personally for recommendations - just request contact information. We were chosen to film a House Hunters episode on HGTV.
Service, Exposure, Hard Work & Determination
Achieving this status as a company that truly cares about providing you with the best possible experience and result is not mere happenstance. It takes a tremendous attention to detail and a strong and continuing commitment to a premier level of customer service. Having highly effective Internet exposure puts us at the top of many search engines where home buyers can easily find your home. We have consistently been and remain top producers in the Tampa Bay area because we will work hard to earn your confidence and your respect. Do not trust your real estate transaction to anyone else.
Let Us Make a Difference for You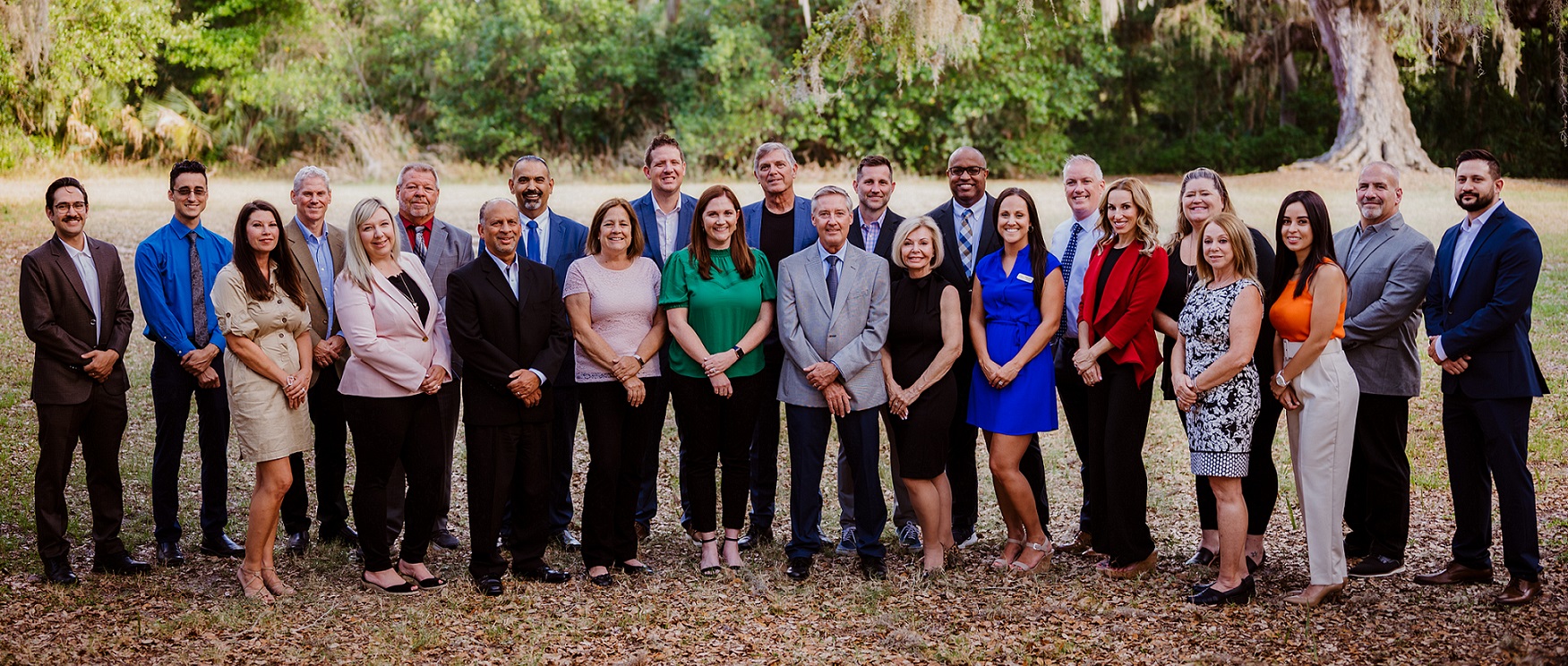 Lipply Real Estate is an organized, experienced group of professionals that consists of all full-time, full-service, licensed real estate agents who serve your real estate needs throughout Florida in Pinellas County, Hillsborough County, Pasco County, and Hernando County. Why work with one real estate agent when you can reap the benefits of our team? We are proud members of the National Association of REALTORS® and we are pleased with the difference we have made in the lives of so many people and honored that they continue to reward that difference with their trust and their repeat business.
Our Licensed Real Estate Agents and Broker Associates
View our individual pages below for more information:
Robert E. Lipply, Broker / Owner
Joseph Gibbons, REALTOR®, Team Manager
Thomas Towns, REALTOR®, Broker Associate, Team Manager
Michael Madson, REALTOR®, Broker Associate, Team Manager
Nick Acosta, REALTOR®, Broker Associate, Team Manager (Spanish speaking),
Len Lipply, REALTOR®, Team Manager
Jeff Stone, REALTOR®, Team Manager
Jillian Jamison, REALTOR®, Broker Associate, Team Manager
Bart Hanchey, REALTOR®, Broker Associate
Elaine Hope, REALTOR®
Don Lynch, REALTOR®
Donna Pentrack, REALTOR®
Marianne Knowles, REALTOR®
Keith Jamison, REALTOR®
Megan Pargov, REALTOR®
Monica Maltese, REALTOR®
Brie Burch, REALTOR®
Paul Fernandes, REALTOR®
Lauren Tracey, REALTOR®
Diane Kerns, REALTOR®
Diana Costantino, REALTOR® (Spanish speaking)
Aaron Chand, REALTOR®
Joe Andrews, REALTOR®
Vanessa Vargas, REALTOR®
Kate Hartigan, REALTOR®
Tiffany Williams, REALTOR®
Capucine Bridgers, REALTOR®
Christopher Oliveto, REALTOR®
Reese Combs, REALTOR®
Cynthia Severinsen, REALTOR®
Kendra Hess, REALTOR®
Michelle Johnston, REALTOR®
Bailey Dabney, REALTOR®
Marianne Abreu, REALTOR®
Adnian Rakanovic, REALTOR®
Sandy Budd, REALTOR®
Sarena McDonald, REALTOR®
Veronica Konovalchuk, REALTOR®
Nicole Lee, REALTOR®
Connie Chillemi, REALTOR®
Tanya Scott, REALTOR®
Admins
Ashleigh Vickers
Kristine Atwell
Unlicensed Realtor Assistants
Jenny Moncrieff
DeeDee DeVole
Tia Lipply
Market Snapshot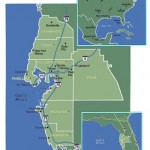 As you may or may not already know, the Tampa Bay area continues to welcome new residents at rate higher than in most parts of the country. This past year saw a decrease in the number of homes being placed on the market by area sellers which brought prices up and drove demand, creating a sellers market that persisted until nearly the end of the year. For buyers, this meant stiff competition and a need for strong and decisive representation so that they could be the first in with a competitive offer that would help them beat out the competition and land their first choice home. At this early stage of this year's market, we are seeing a slight increase in the number of properties hitting the market and therefore more opportunities to buy and sell. However, one of the most important things you still need as a seller or buyer in this market is strong representation and just as importantly, you need to have prominent web presence as a seller and immediate access to new listings as a buyer. Our robust websites and other marketing tools can help get you out in front of these important avenues and keep up with this current market. The energy of our dedicated agent team coupled with the wealth of technological tools we possess means that you are in great hands with Lipply Real Estate!