ABOUT JANET SPIVEY, REALTOR®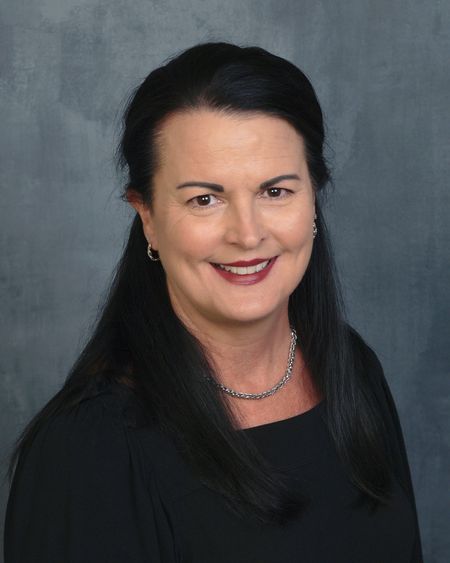 Licensed, State of Florida
Janet Spivey
(727) 325-7700
BACKGROUND
Janet has lived in the Tampa Bay area most (from the age of five) her life and understands the changes and growth Florida has embraced. Janet started her real estate journey with mobile home sales and immediately clicked with the culture of helping people find their home. Even though, it is not something Janet expected – as she worked in medical billing – she found herself falling in love with helping people make a house a home. Janet understands the amount of trust instilled in the home buying process and is committed to making every step along the way seamless and stress free. Her values have always been to ensure the best service and treatment possible. Growing up in the Tampa Bay area, Janet understands the diverse market of options that can suit anyone's needs. Janet is ready to work, guide, and help you find something truly magical in the beautiful state we call home!
Janet is a true detail person with an unmatched perseverance and commitment to the highest degree of excellence, means you are guaranteed a smooth transition through the home buying experience.
Janet's strong compassion and empathy come together with her attuned listening skills establishing a
home match to your specific desires and dreams.
Janet enjoys spending time with her family outdoors for a beach day, kayaking, and golfing. A quaint, historic downtown area with shops, restaurants, and local community events is another relaxing spot where you might find Janet.
Send Janet a Message or a Testimonial